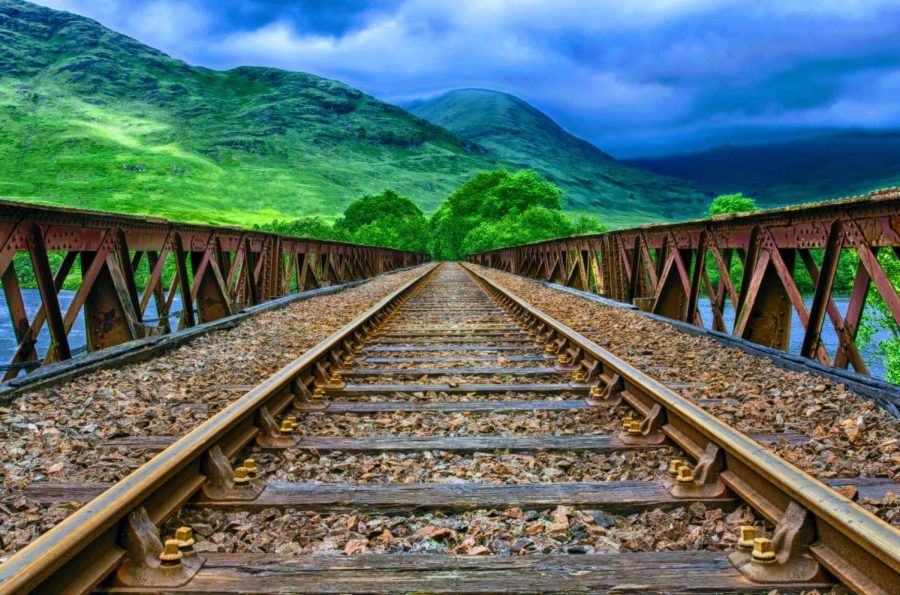 Adding a story is a simple process with SNO FLEX.  To get started, click on New under the Stories tab on the left navigation bar in the WordPress dashboard. Enter the headline for the article....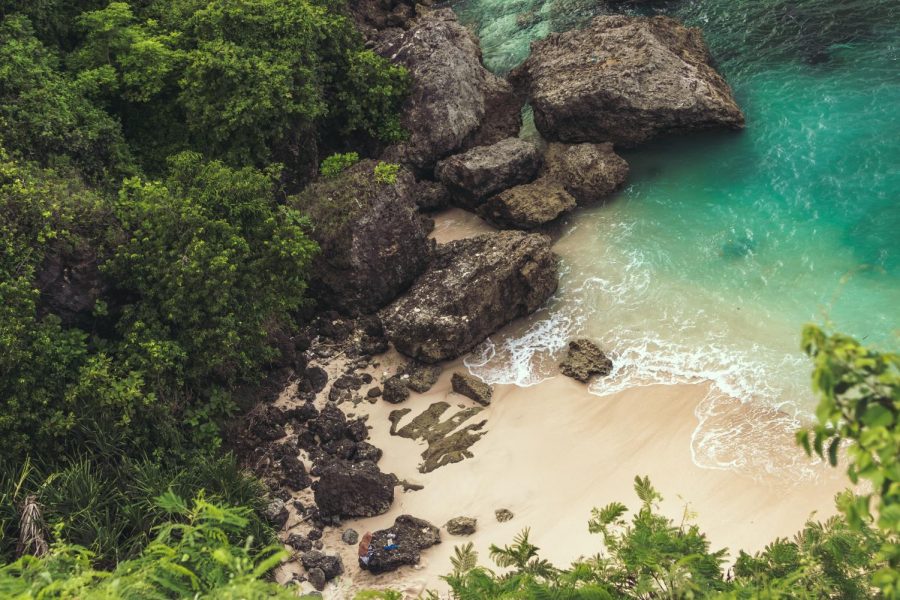 Your site automatically generates a series of scaled down images for each photo you upload for the various parts of your site that display different...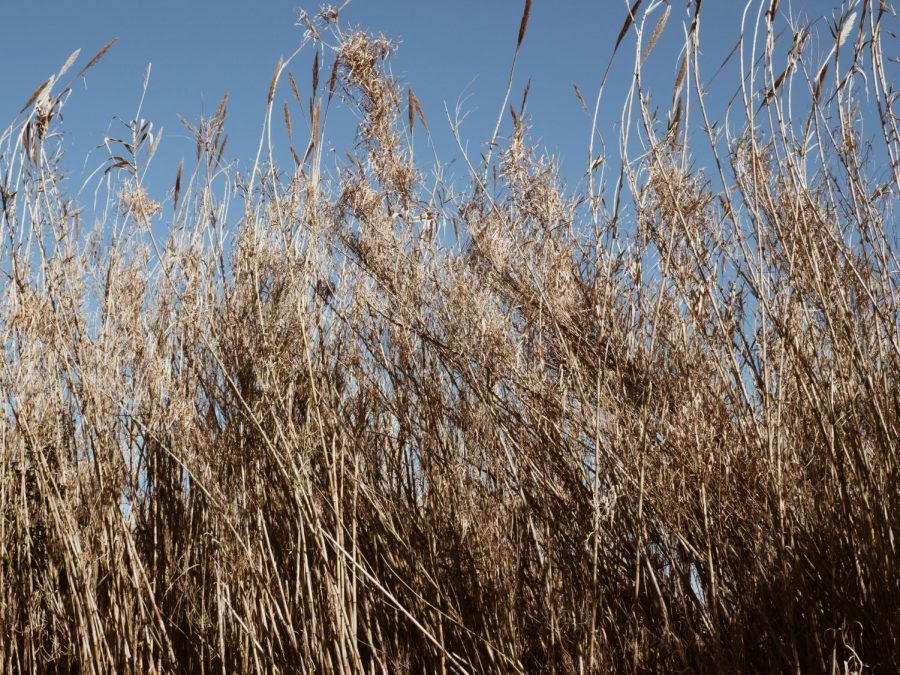 The look and feel of this site is created by a combination of style and layout choices. To help get you started, your site came with a preselected...

Loading ...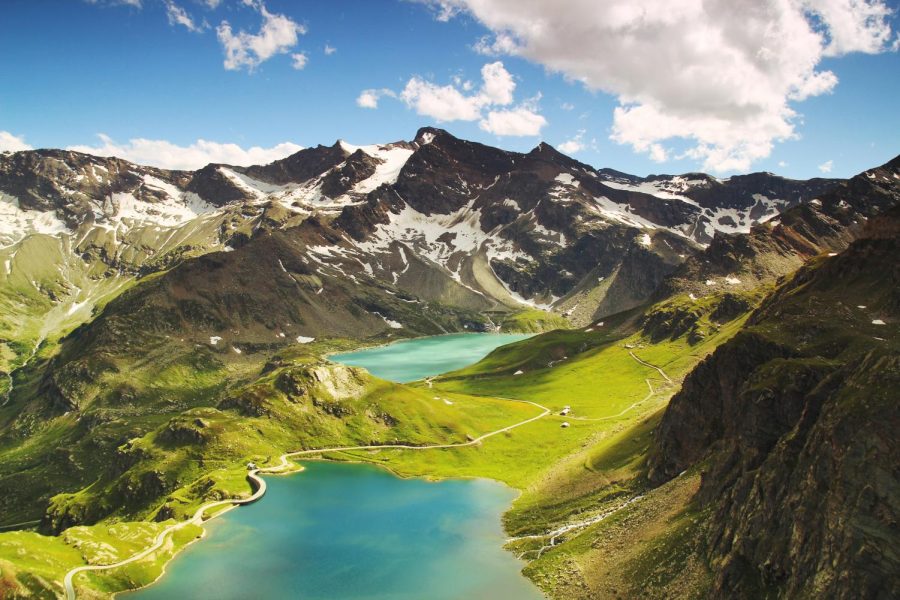 Author, Writer •
May 18, 2021
Your header graphic should have your logo, organization name, tagline, and any other essential information about your program....